Welcome to my blog. I live in the beautiful Roxborough Park community in Colorado with my wife Linda Hiatt . We overlook the Arrowhead Golf Course, with a view of the red rocks of  Roxborough State Park.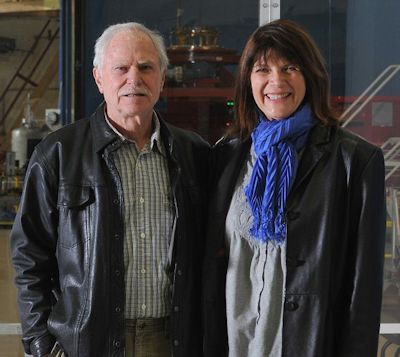 Linda and I enjoy hiking, tennis, bicycling, golfing (beginners) and especially our children and grandchildren.
In addition I enjoy inline skating especially with my grand kids (Jacob and Jordan ) .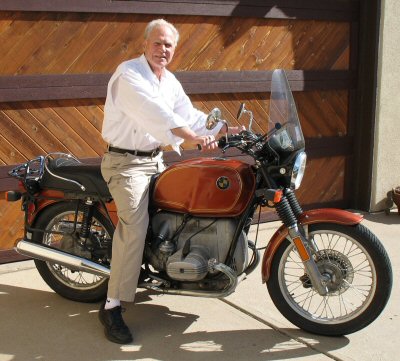 The above background image shows the Roxborough State Park in summer , taken in 2010
Lewis Rubenstein