Linda and I just returned from a Thanksgiving visit to Flatonia, Texas to visit my late sister Frances's three children. Joe, Brian, and Scott. Joe's wife Delie and  Brian's wife Elaine were in attendance, as well as  Brian's children Katy and her husband Clark, Josh and Joanna. Katy's two sons Trevor and Ty and Josh's son? (forgot his name) were there. Josh's wife and other son Seth were not able to attend.
Joe and Delie have an 80+ acre ranch in Flatonia where he has cattle, sheep and ducks and his Australian shepherd dogs. Joe uses his farm animals to train his champion Aussie Woody.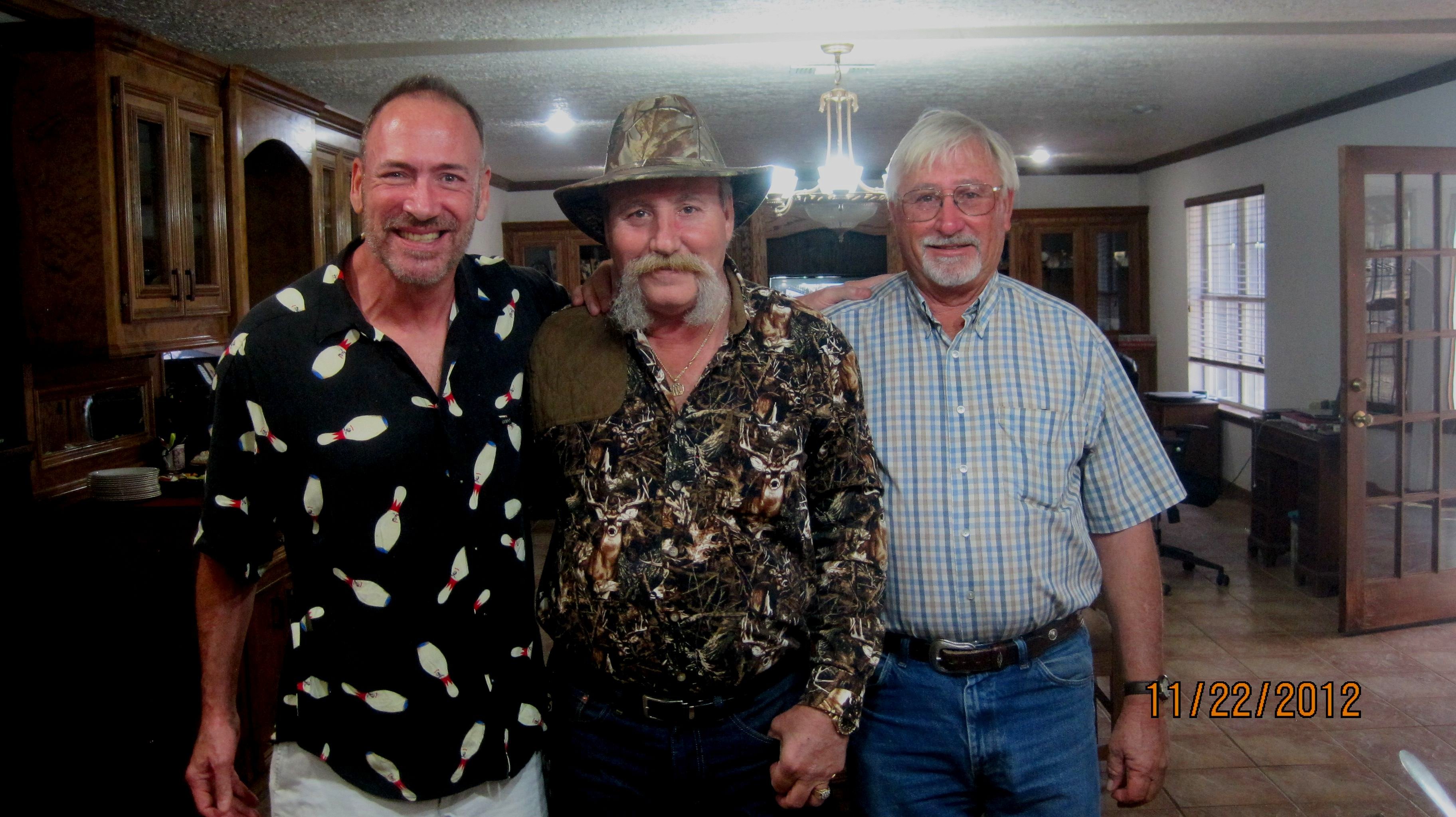 Scott, Brian and Joe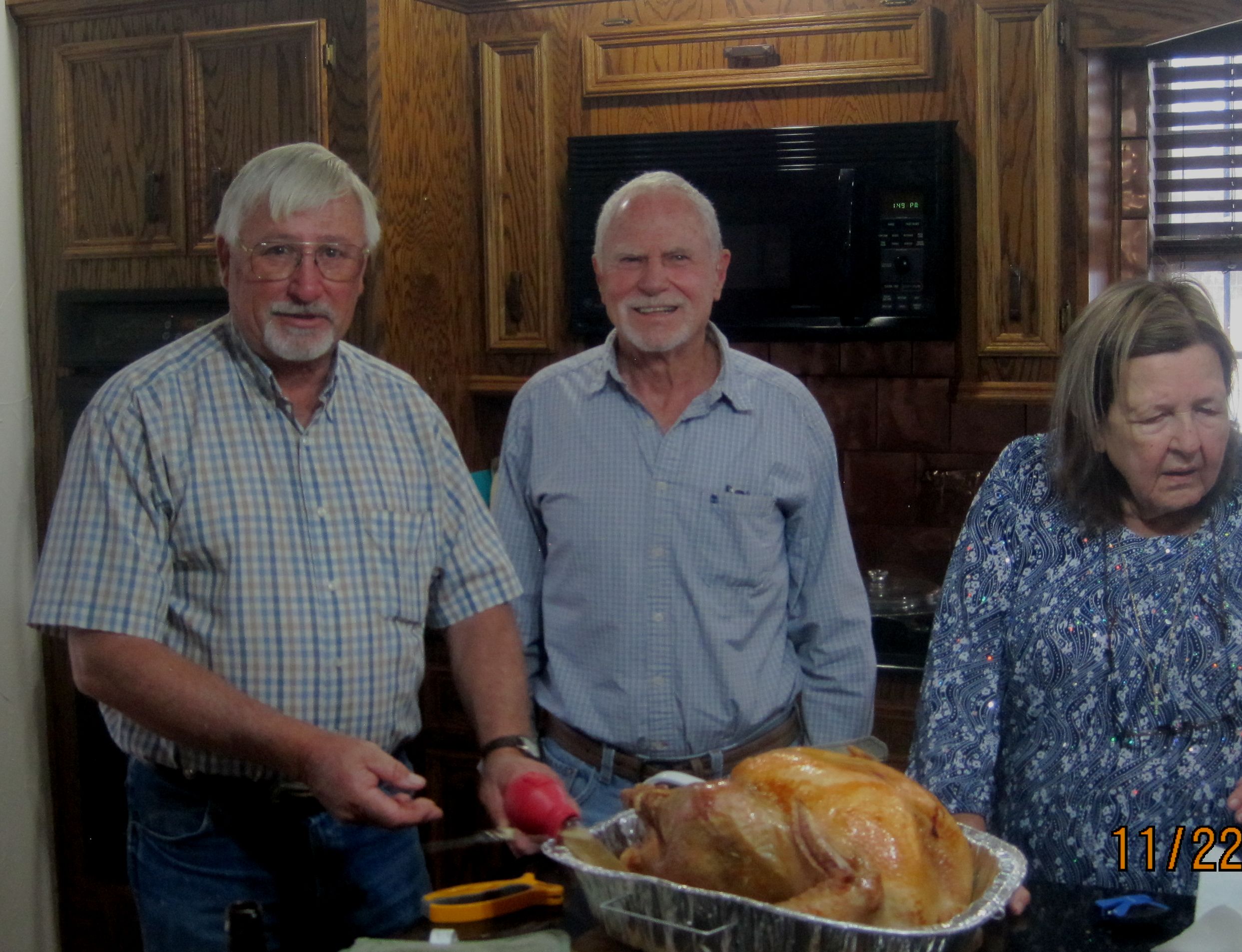 Joe, Me and Delie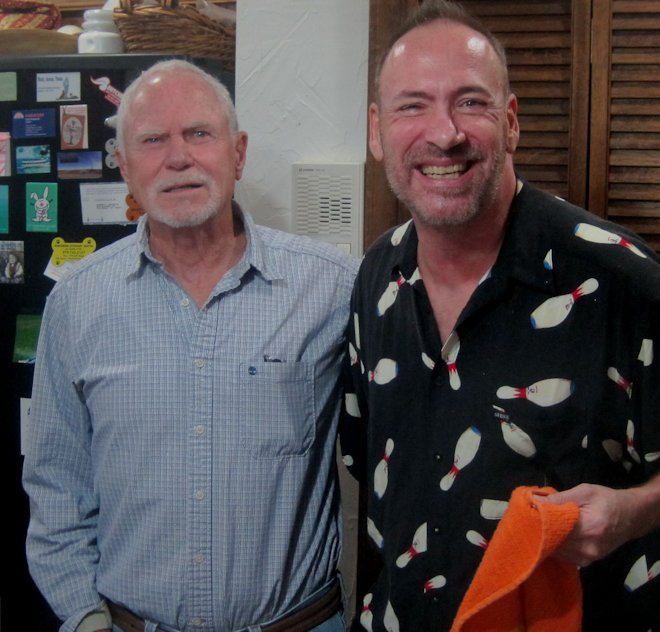 Scott and me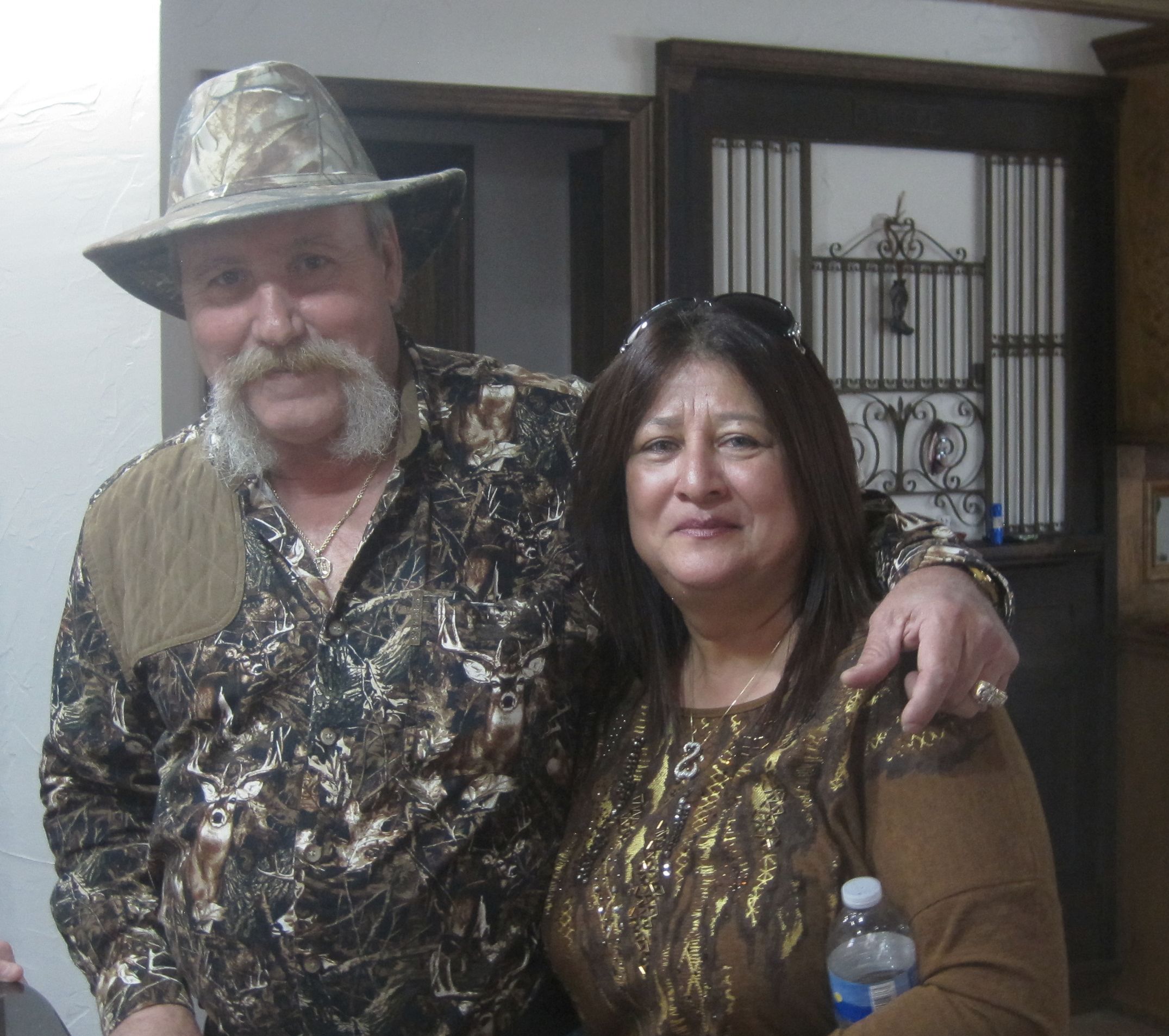 Brian and Elaine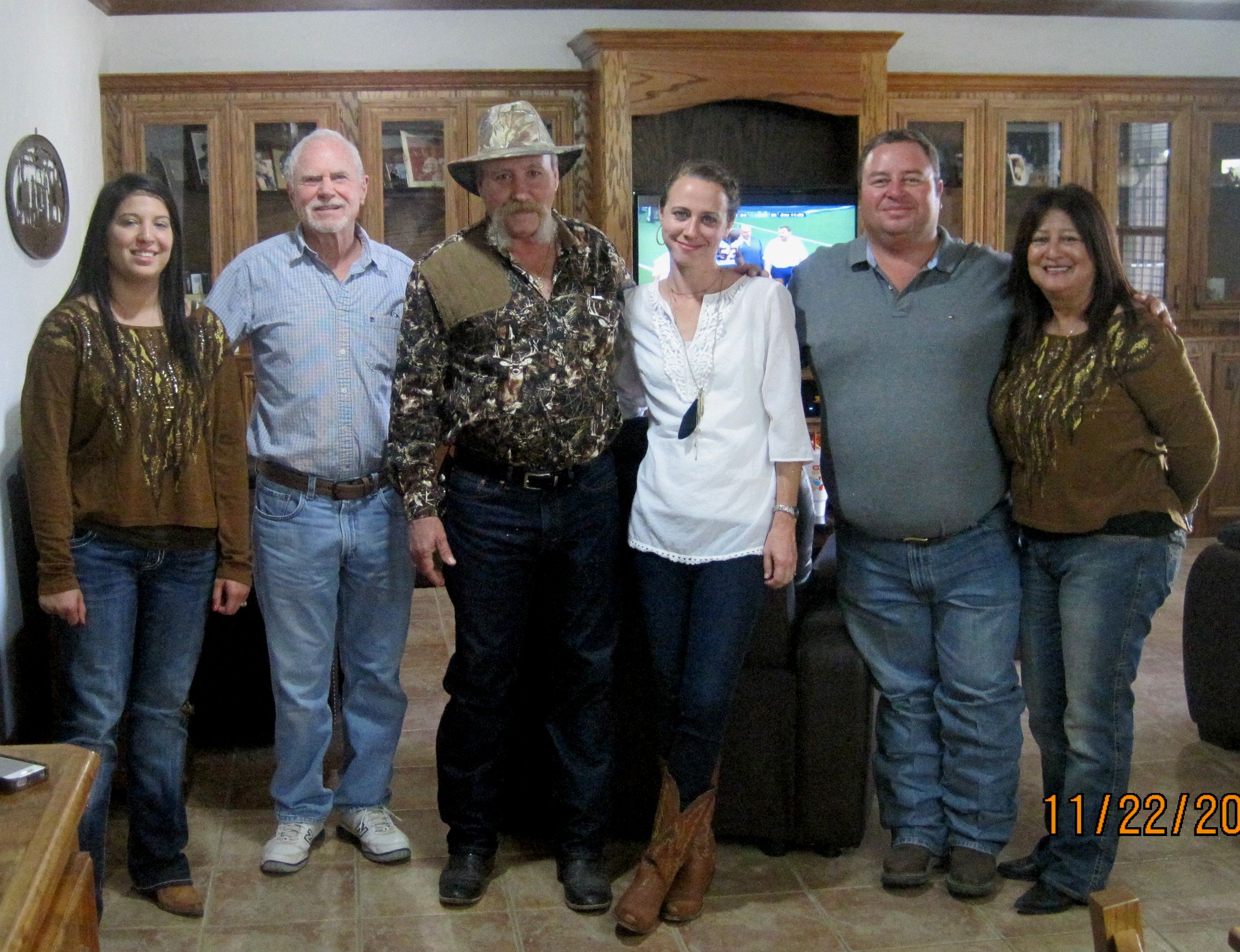 Joanna,me,Brian,Katy,Josh and Elaine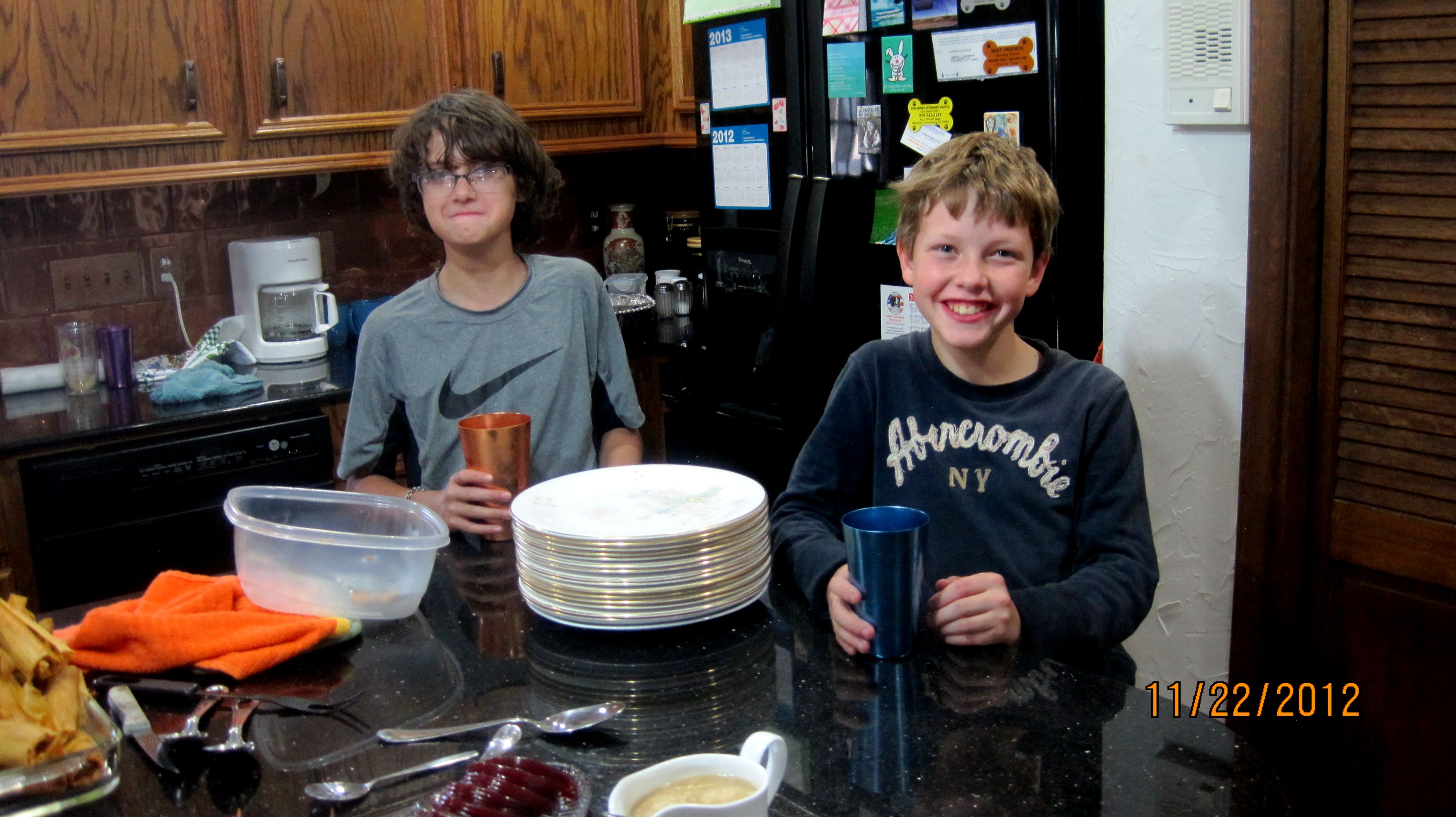 Ty, and Josh's son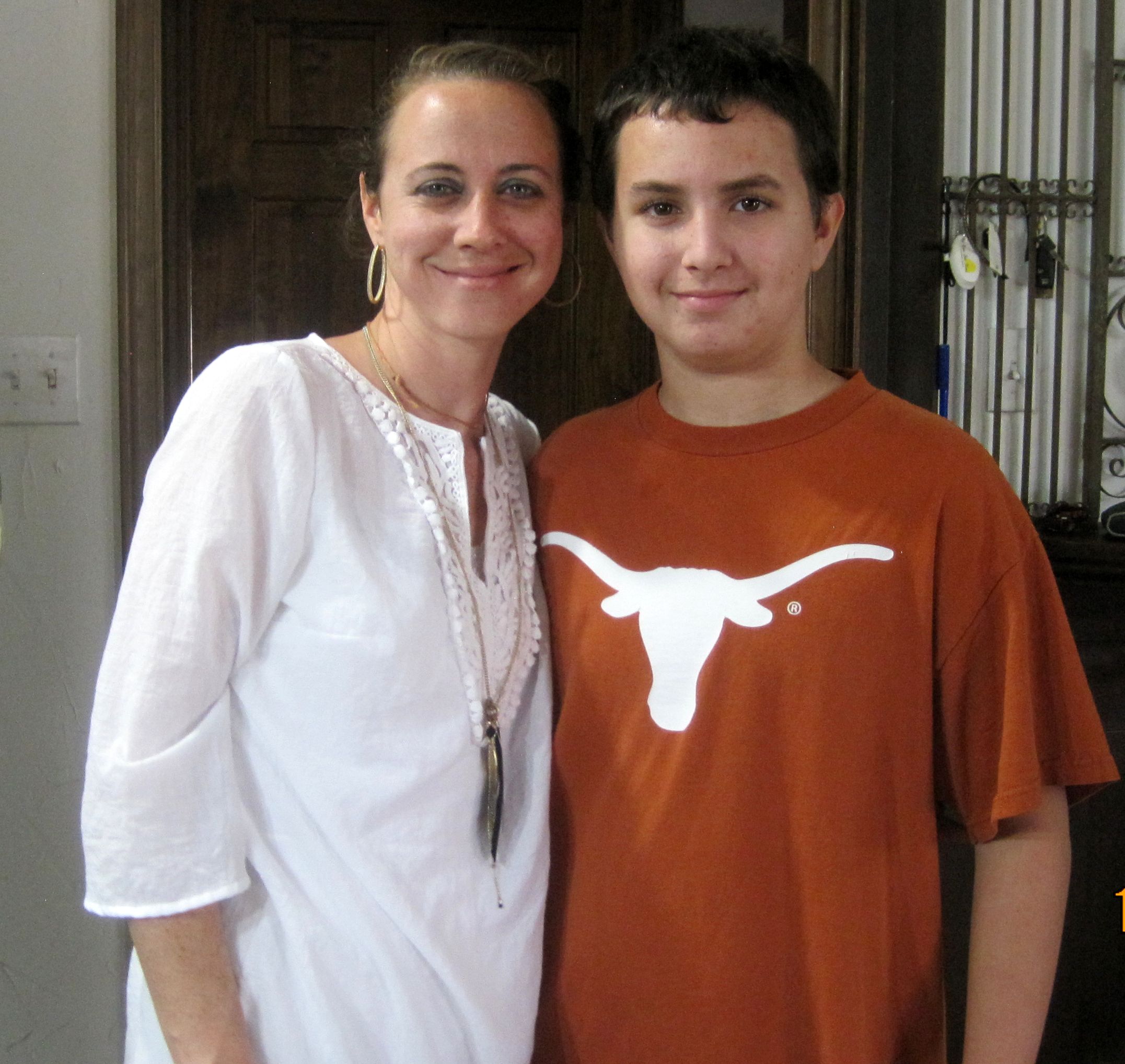 Katy and Trevor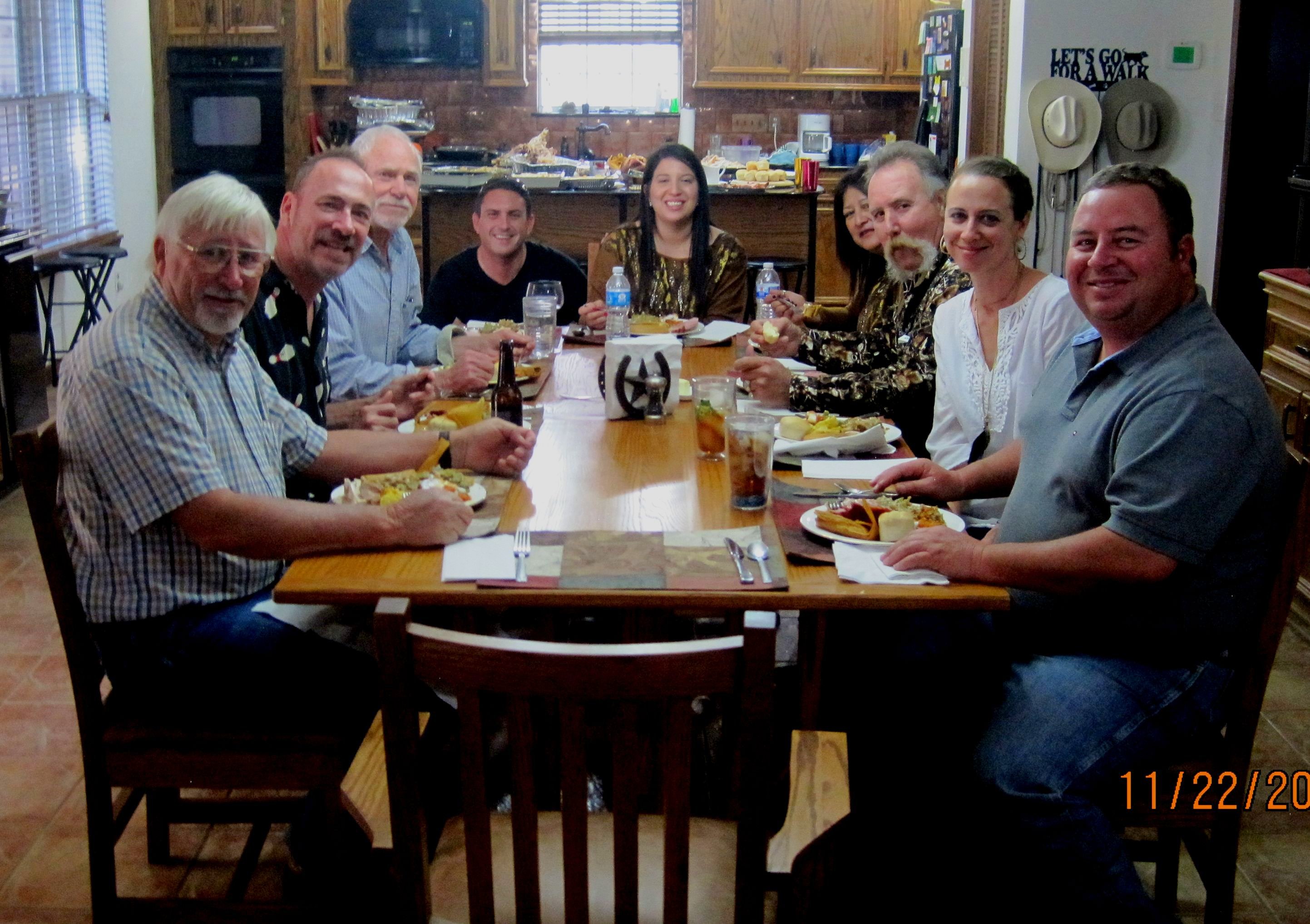 Joe, Scott, Me, Clark, Joanna, Elaine, Brian, Katy, and Josh. Linda took photo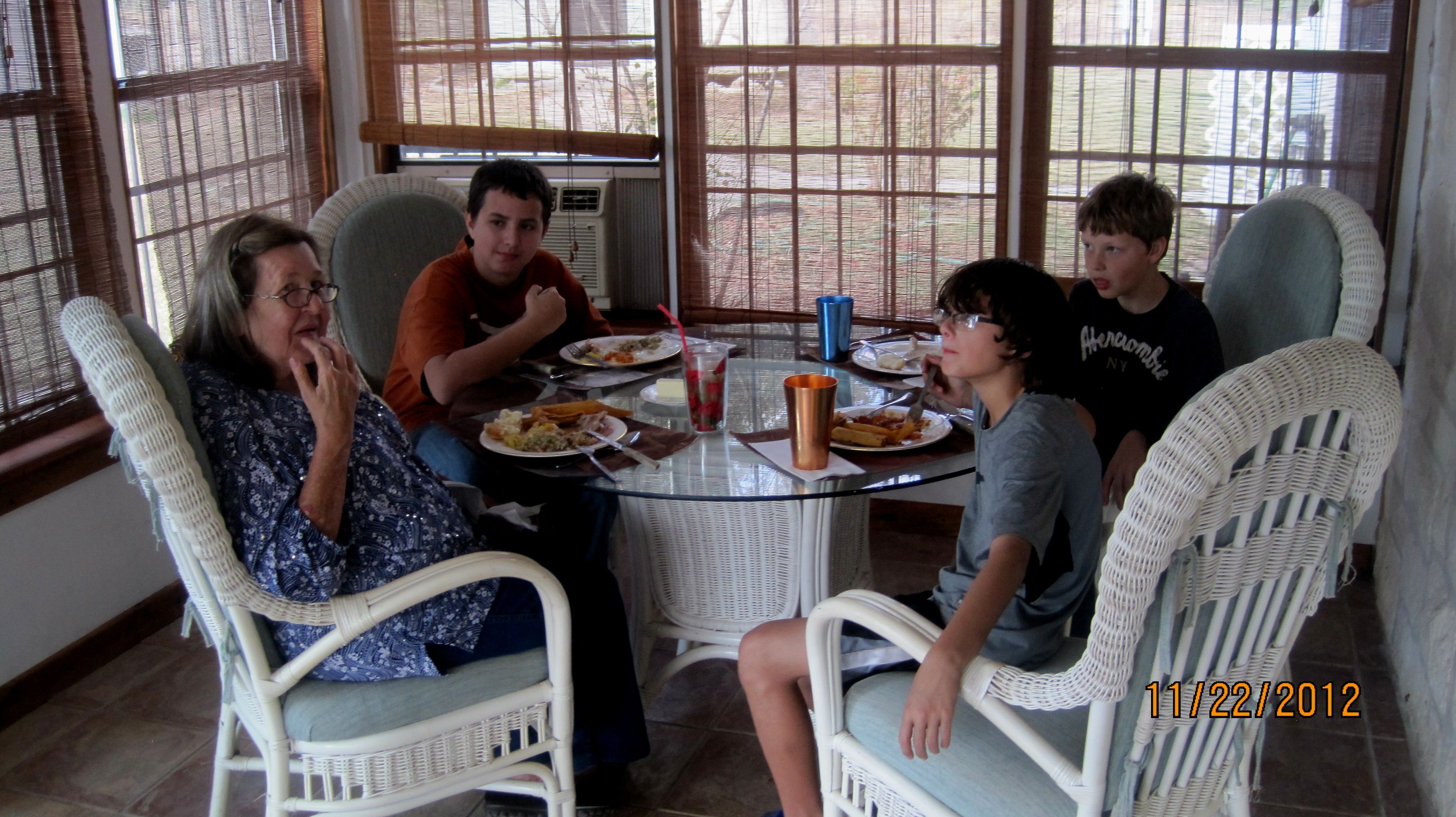 Delie and my great great nephews.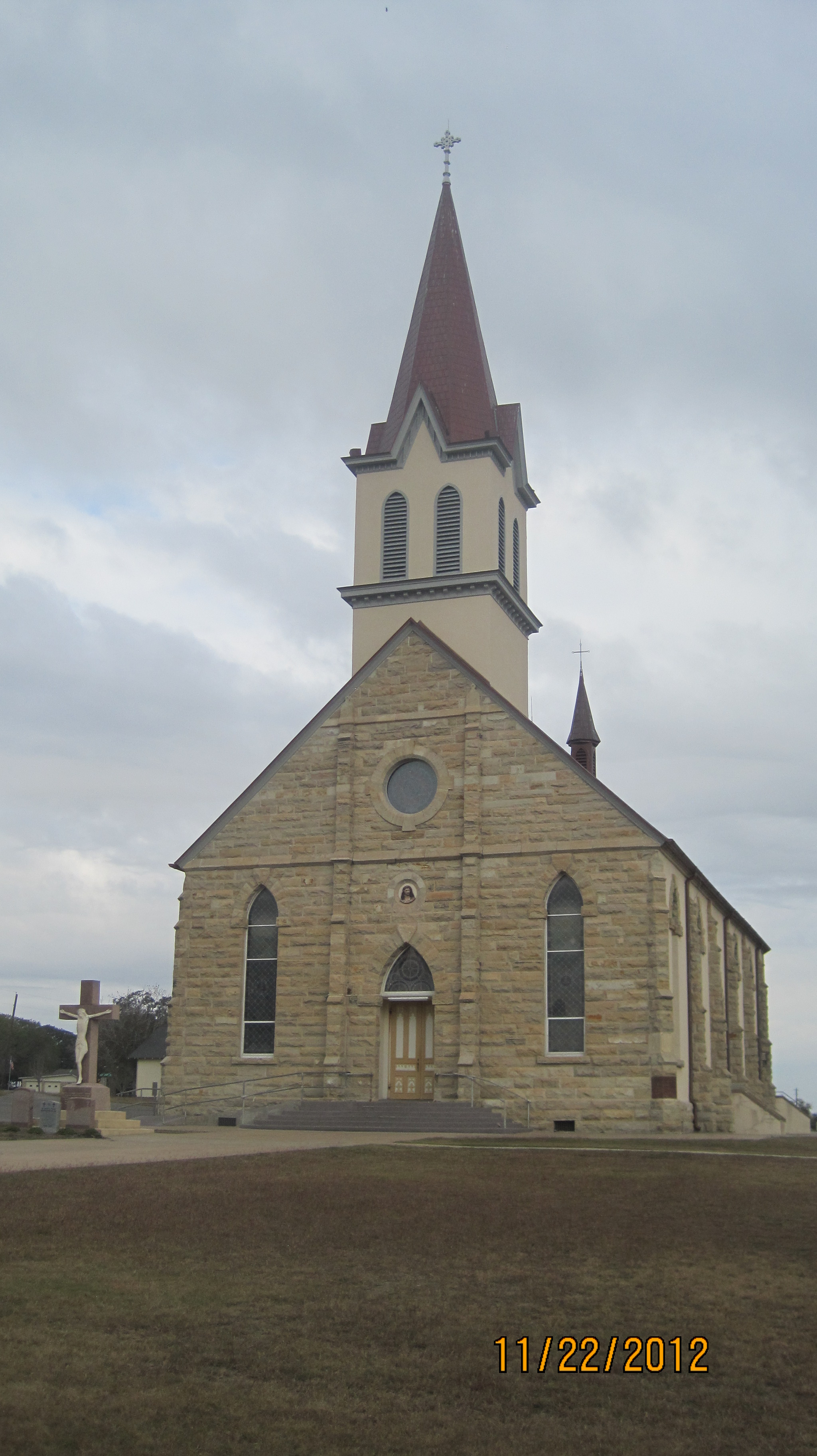 Catholic church in the town of Flatonia, TX. Flatonia and surrounding  area is populated by Czech immigrants and they built this church.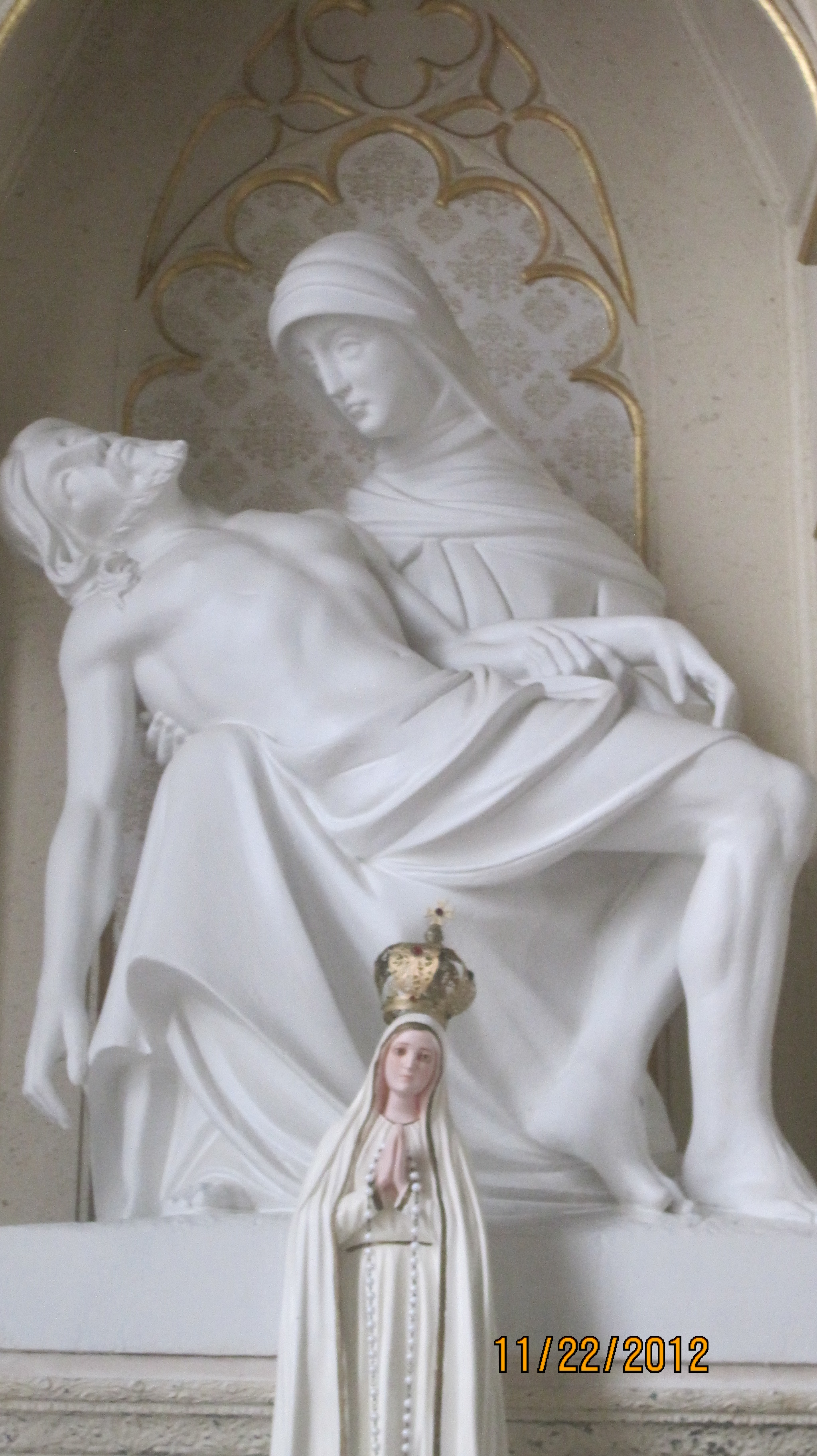 Icon inside church taken by Linda

Another icon.
On the way back to Colorado we visited San Antonio,Tx, Santa Fe and Taos NM.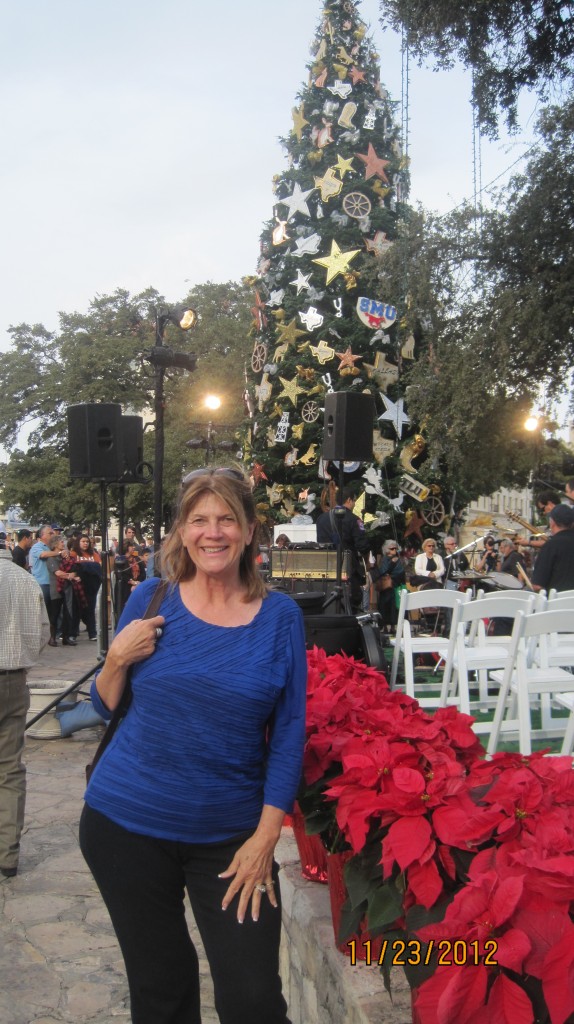 Linda in San Antonio